News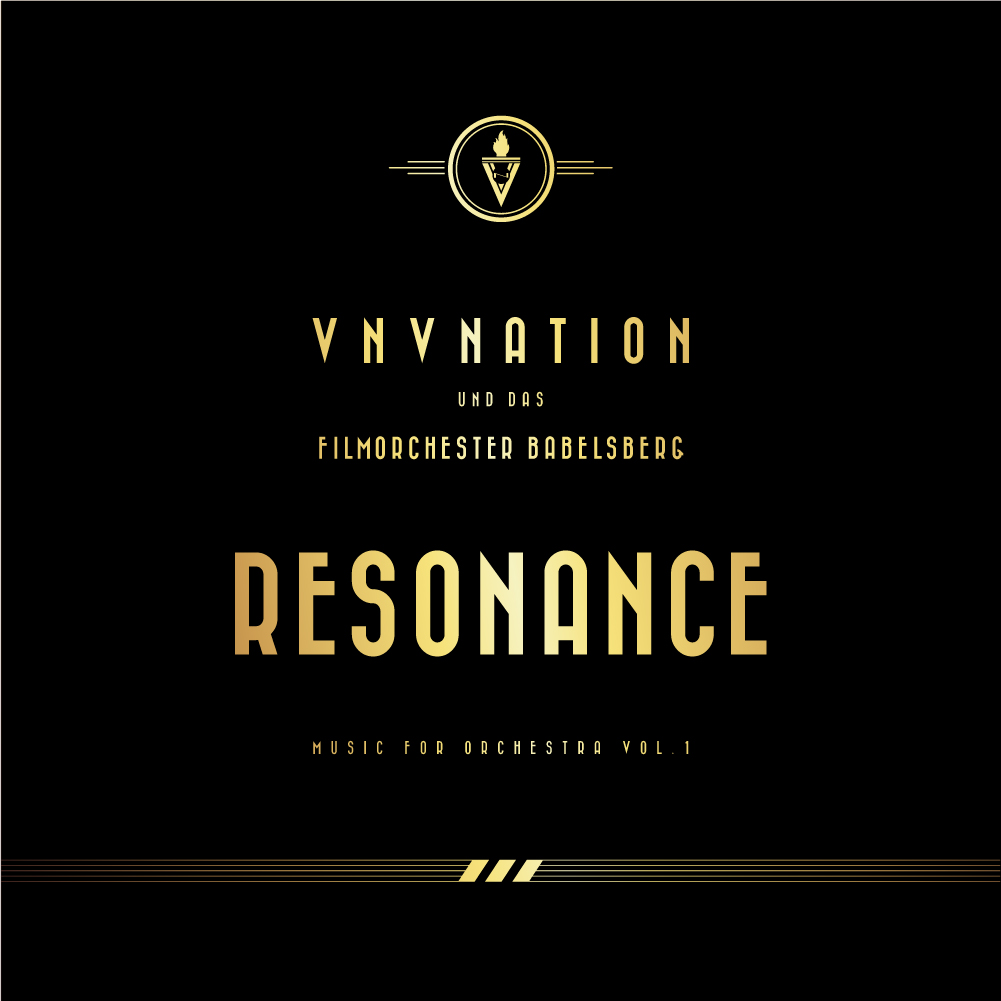 RESONANCE - LIMITED GOLD DOUBLE VINYL EDITION
Out 29.07.23 - Limited to 2000 copies

Preorder links coming shortly!
On 29.07.23, we're releasing a special, limited gold-edition of the acclaimed album "Resonance" recorded with the world-famous Babelsberg Film Orchestra.
The album has only been available on vinyl in the long sold out limited 10" Boxset. Fans have asked us for years if the album will ever be released as a regular vinyl album.
Limited to 2000 copies, it will be packaged in an eye-catching ultra-matt and gold foil cover with disc inserts, a liner-notes sheet and 13 tracks on 2 gold discs.
As well as the tracks that were available on the CD, it will also include "If i was", performed by Ronan and pianist Szymon Jakubowski, and the beautifully ethereal "Teleconnect Pt.2".
The special edition will be released by our distributor Edel, as part of their Vinyl Day promotion events. It will initially only be available via independent retailers in Germany and Austria, and as an export via our international distributor Broken Silence
12 Jun 23