News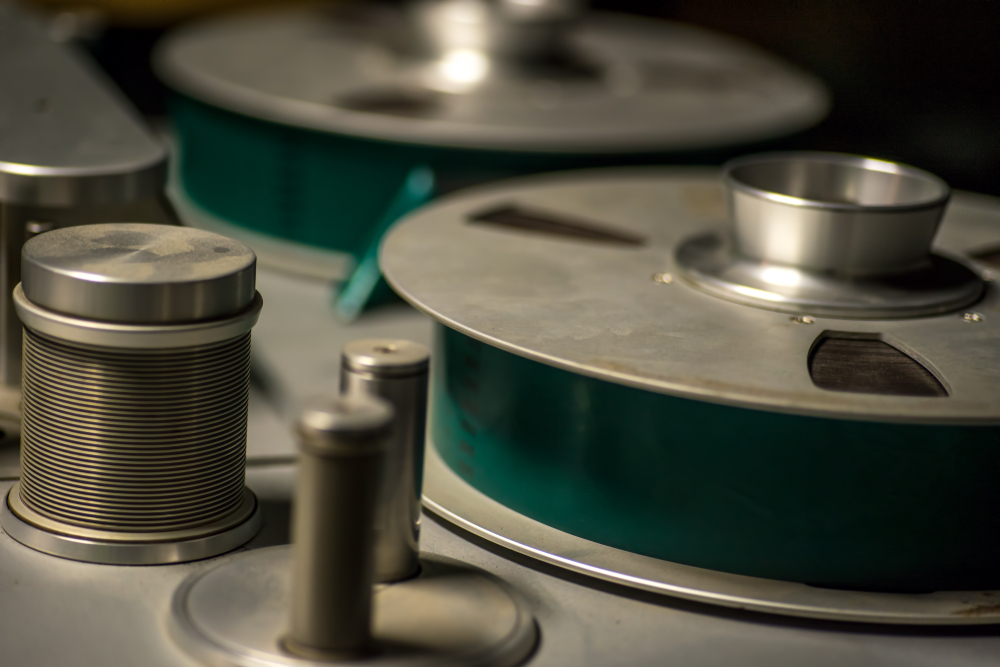 NEW ALBUM & TOUR IN FEBRUARY 2023
ELECTRIC SUN
We are very excited to announce that the next VNV Nation studio album, "Electric Sun", will be released in early 2023. Writing and pre-production began in 2021 and the album will be completed over the coming months at the VNV Studio in Hamburg. What we can say so far is that it will be a symphony of melodies and beats, orchestrating its sound to a level that listeners to VNV Nation haven't yet experienced.
The Electric Sun Tour will begin in late February 2023. We can promise you an incredible live show of sound, light and passion. If you have seen VNV Nation live on tour or at a festival, you will know how full of energy and emotion the shows are. The audience and the band aim for unity, two halves building one live experience together, with everyone singing or dancing.
click here for tour dates
We will be joined on the tour by
Traitrs
, from Toronto, who have been gaining a strong following through their intense, ethereal and beat driven live shows across Europe and North America.
The album will be released to coincide with the tour. Stay Tuned!
LOST IN SPACE AND TIME
Even with 2020/21's restrictions and lockdowns, there was still lots to do - configuring a new studio, upgrading equipment and software, testing everything and trying out new ideas. Writing demos never stops and, what I can say for now is that, "Electric Sun" is a symphony of melodies, beats and soundscapes, orchestrating its sound to a level that listeners to VNV Nation haven't yet experienced.
Some of the biggest inspirations for any album come from new equipment and software that somehow connects with you and unlocks something. The day the Sequential Pro 3 arrived, I wanted to check it out quickly, while I had a half-hour to spare, but ended up creating sounds and writing melodies for 4 hours. The same thing happened when the Majella Implexus arrived. I've a lifelong love for many key analog synths but, playing with these resulted in some of the best synth-fun that I've had in years. That is, until the Novation Peak showed up. I got so lost playing it, I should've been reported missing.
If you're curious about the new studio, as well as an up-to-date studio gear-list, there are posts about them in the
news
section
26 Apr 22