News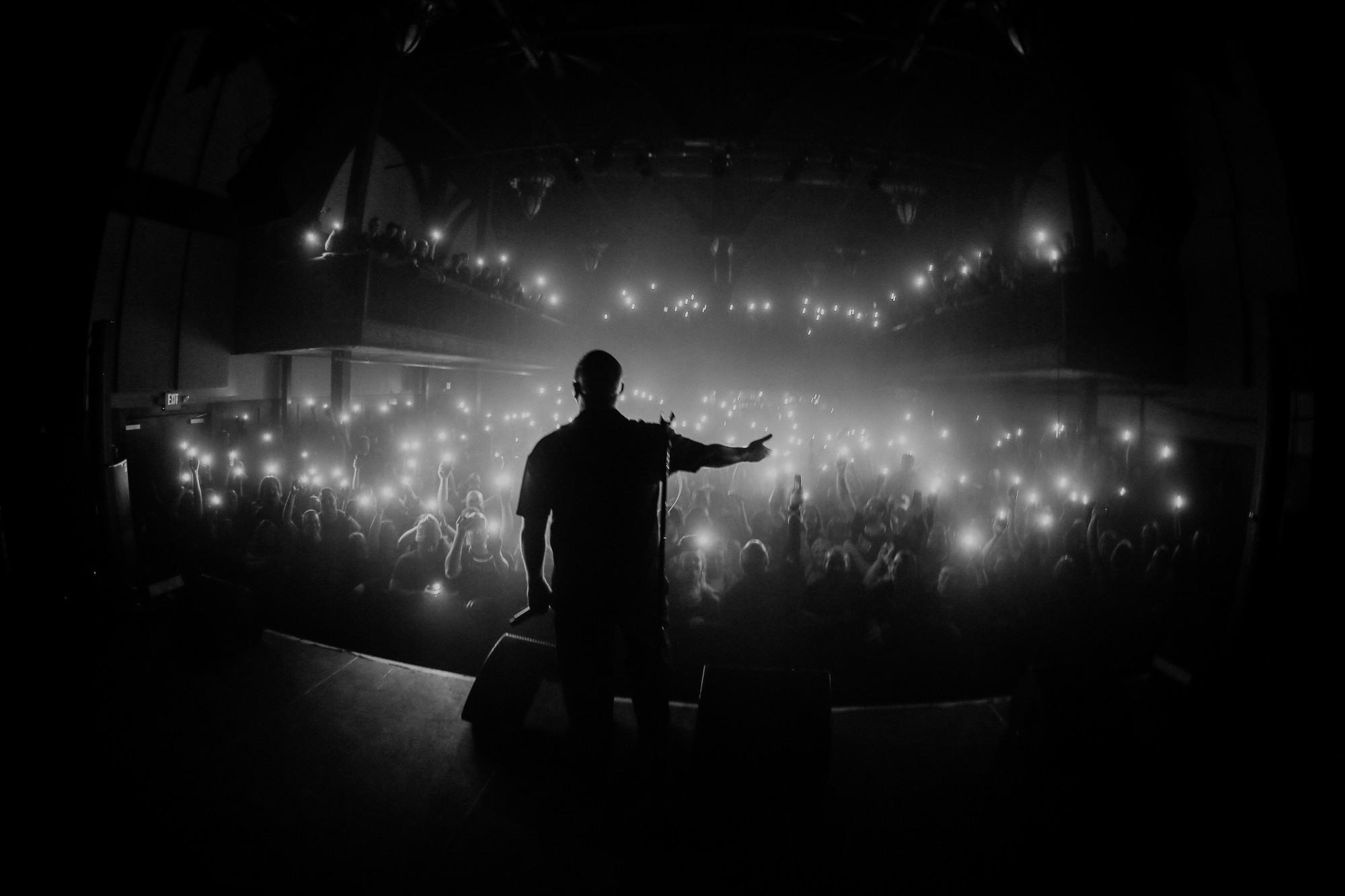 ELECTRIC SUN TOUR IN FEBRUARY 2023
ELECTRIC SUN
The Electric Sun Tour will begin in late February 2023. We can promise you an incredible live show of sound, light and passion. If you have seen VNV Nation live on tour or at a festival, you will know how full of energy and emotion the shows are. The audience and the band aim for unity, two halves building one live experience together, with everyone singing or dancing.
click here for tour dates
We will be joined on the tour by
Traitrs
, from Toronto, who have been gaining a strong following through their intense, ethereal and beat driven live shows across Europe and North America.
The album will be released to coincide with the tour. Stay Tuned!
26 Apr 22